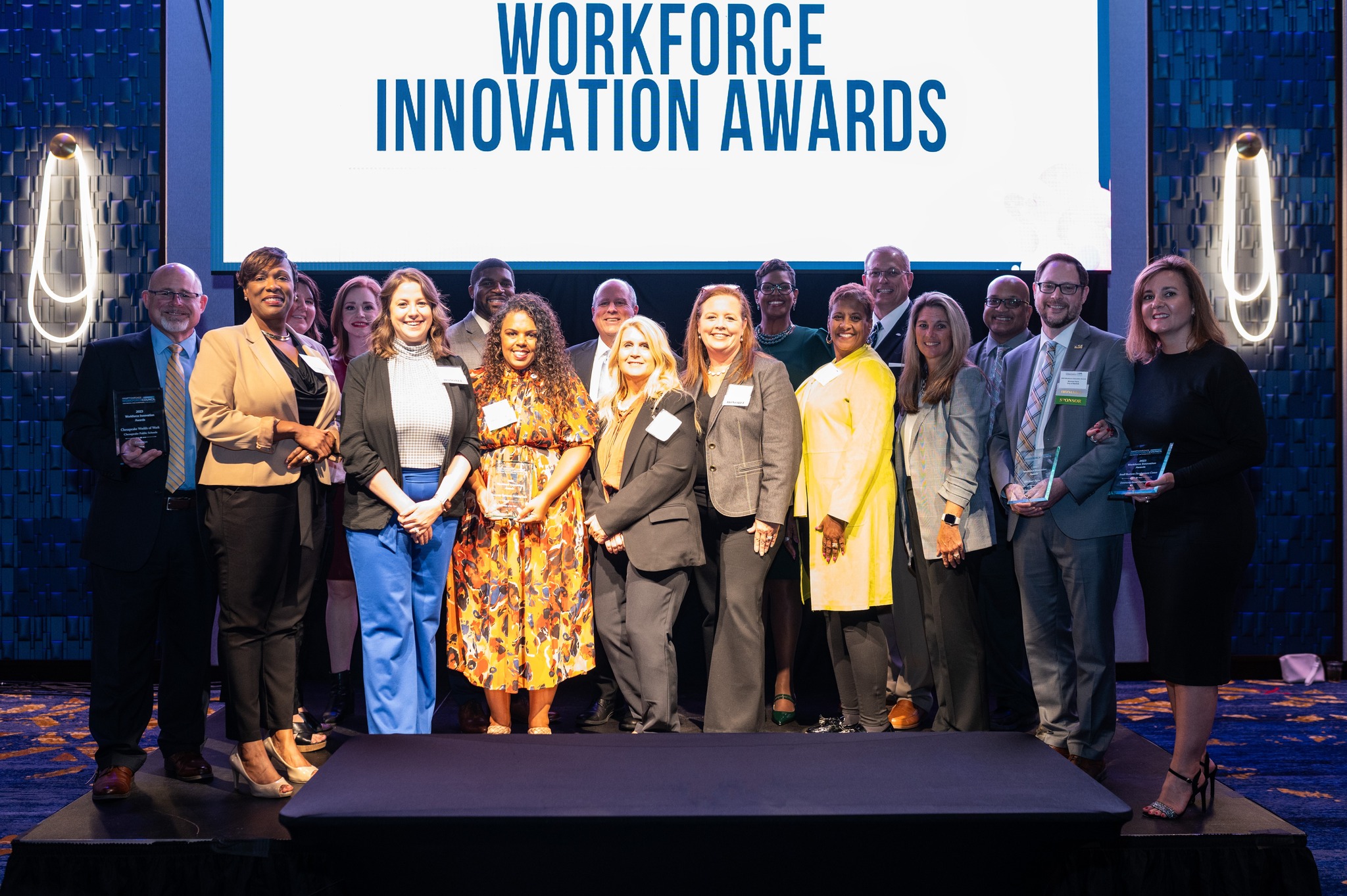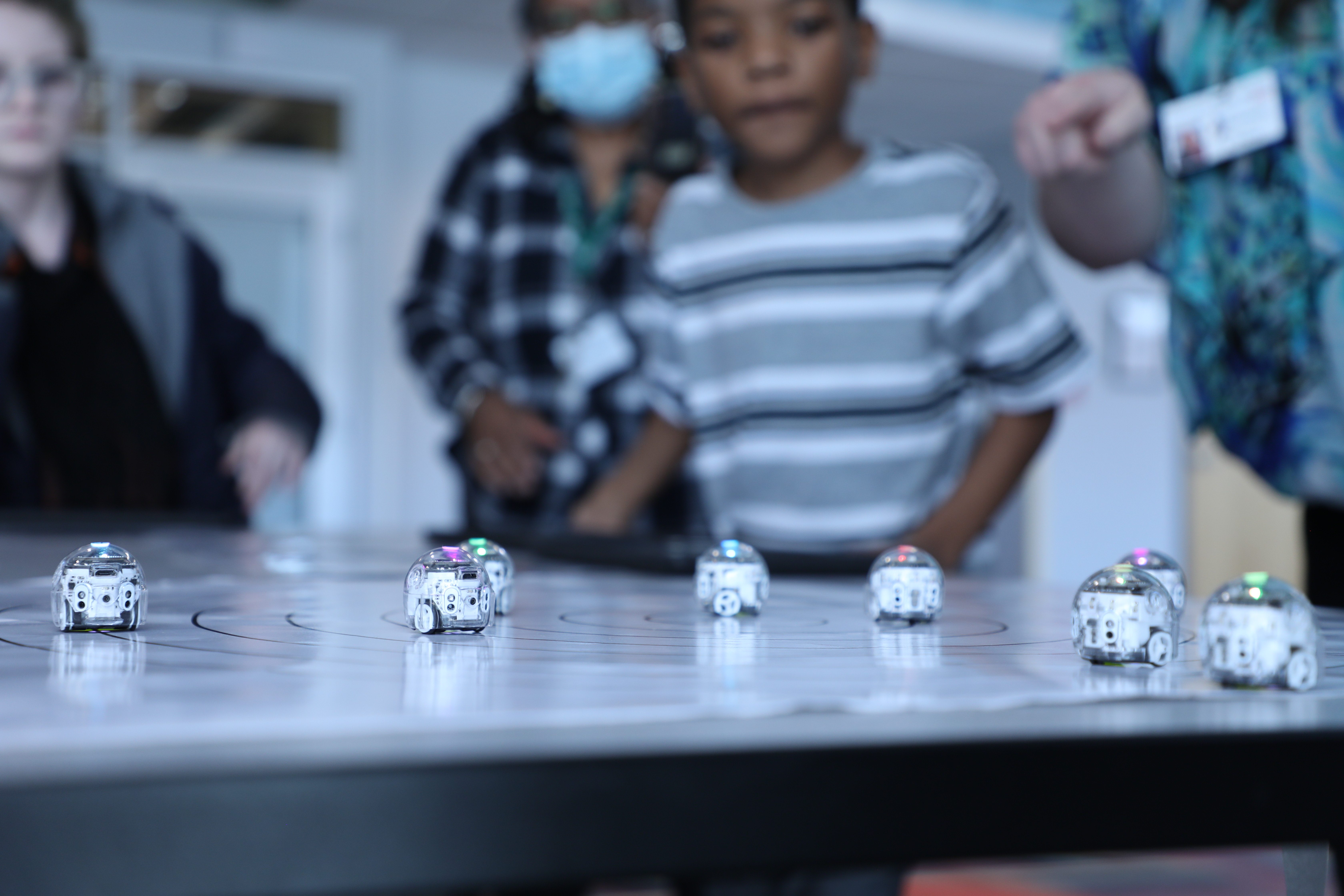 inspire | engage | empower
40,075
2023-2024 Projected enrollment
15
15:1 Student-to-teacher ratio
100
100% Purple Star designation
STUDENTS IN THE Spotlight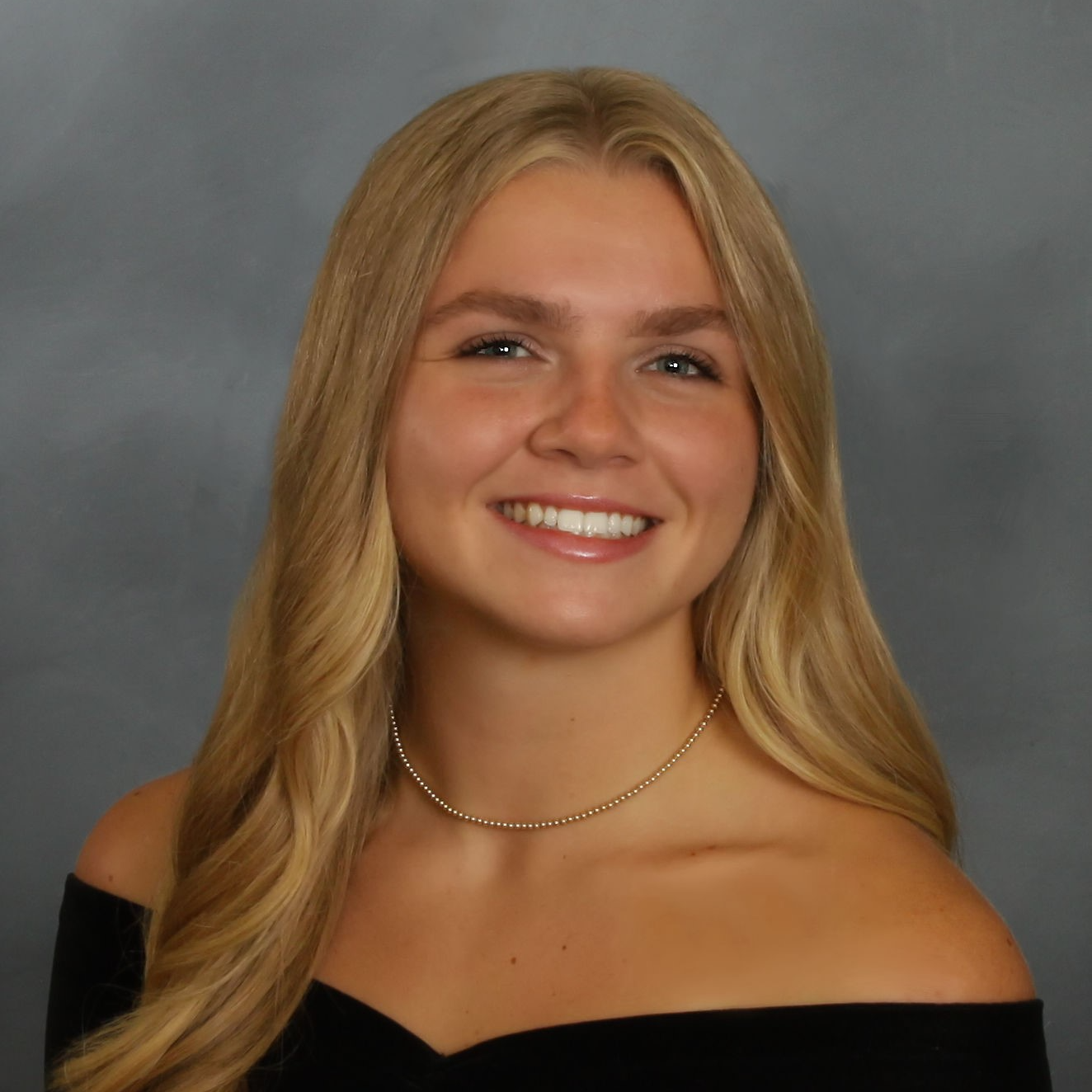 High school taught me how to manage my time. I filled my schedule with sports, social events, AP and honors classes, work, and family commitments. I learned to plan, schedule, get ahead, and prioritize all of these commitments, and I hope to use this skill in the future.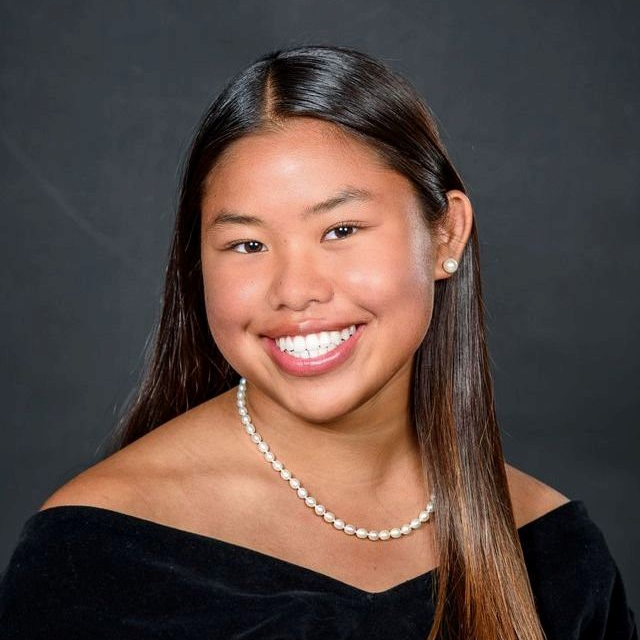 My high school experience prepared me for college by teaching me to balance school with extracurriculars and a social life. I learned to work hard while at school, but separate my time when I am not at school between things I want to do and things I have to do.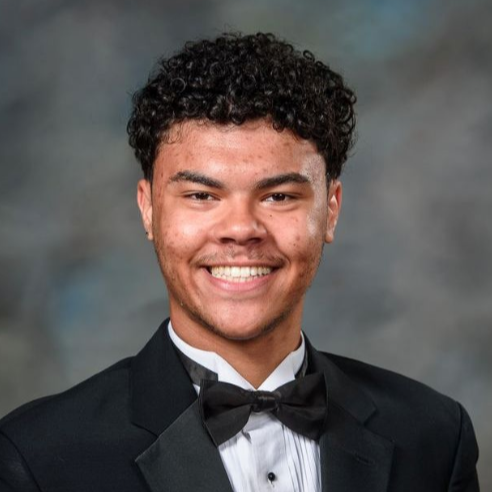 As a student leader, I relied on making sure everyone's voice was heard! When you take the time to hear everyone out, bonds will become built and those are so much more important for a community to be cohesive.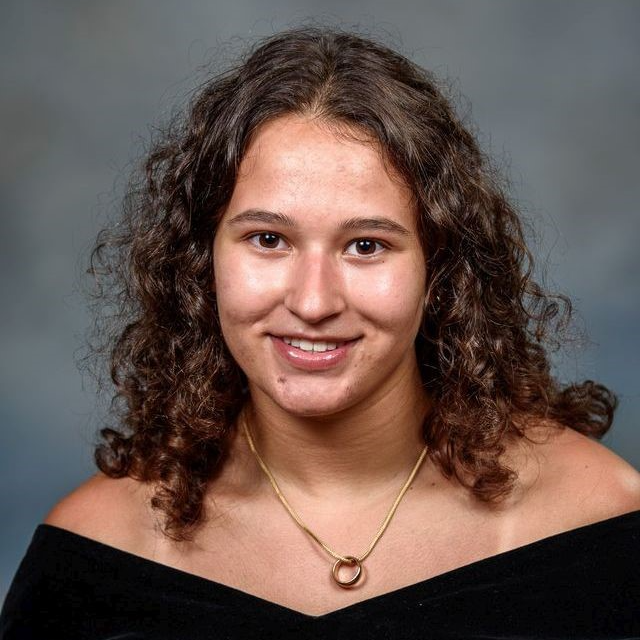 Mr. Shomaker, the physics teacher at Oscar Smith High, is one of the most understanding and knowledgeable teachers I've ever had. He is an excellent teacher and his passion for physics is clear everyday.